I don't know but I'm getting a little obsession with ancient Egypt and Egyptian mythology. Since Horus' comeback or should I say he never left? (I mean his eye is on the dollar bill) I have had a little obsession..However it didnt just begin. It all started in 6th grade when I saw my Social Studies book with the gorgeous gold tomb of King Tutankhamun on the cover (in fact I kept the history book just because of it, shhhhh.. don't tell haha). We learned the most about Egypt that year and I was proud because Egypt is in Africa and may be the only still standing evidence of African royalty that is acknowledged by everyone... Even if its downgraded not to be "African" (pleaseeeee)... Anyways! I have even had dreams about being in Egyptian temples, explaining to Americans about Egyptian history(as if I was there in ancient Egypt and I'm talking about my family) and touching the walls of hieroglyphics. I have taken in interest in the stone Lapis Luzli as well.. I currently own a Lapis ring that I wear everyday. I plan on a necklace and bracelet in the future once I can afford too.Also I own a bracelet from 1970s Egypt that was my mother's a .925 silver necklace from Egypt which I bought 4 years ago and tons of hamsa jewelry (which is of Egyptian mythology, Buddhism,Islamic religions and even Christian tradition). And oh yes the movies about Egypt! Of course we have Cleopatra (1963), we have Mummy series (1999) and Queen of the Damned (2002). Apparently QOTD wasn't completely accurate to Anne Rice's novel however Aaliyah made a great Egyptian queen! Also everyone has seen Michael Jackson's Remember The Time (1992) video! But gosh I'm rambling..Let me just show you what I mean.
Egyptian Inspiration Photos:
source:Tumblr
"caroline forbes" vampire diaries aaliyah

scribes Delta kohl HatshepsutRosetta Stone Cairo Osiris Pharaoh Anubis Thebes
Things I want inspired by Egypt:
Lapis Scarab Necklace $288
Scarab and Isis Wing Necklace $261
Lapis Bracelet Goldfill Silk and Lapis Luzi
(she made a ring for me, she is so talented and nice!)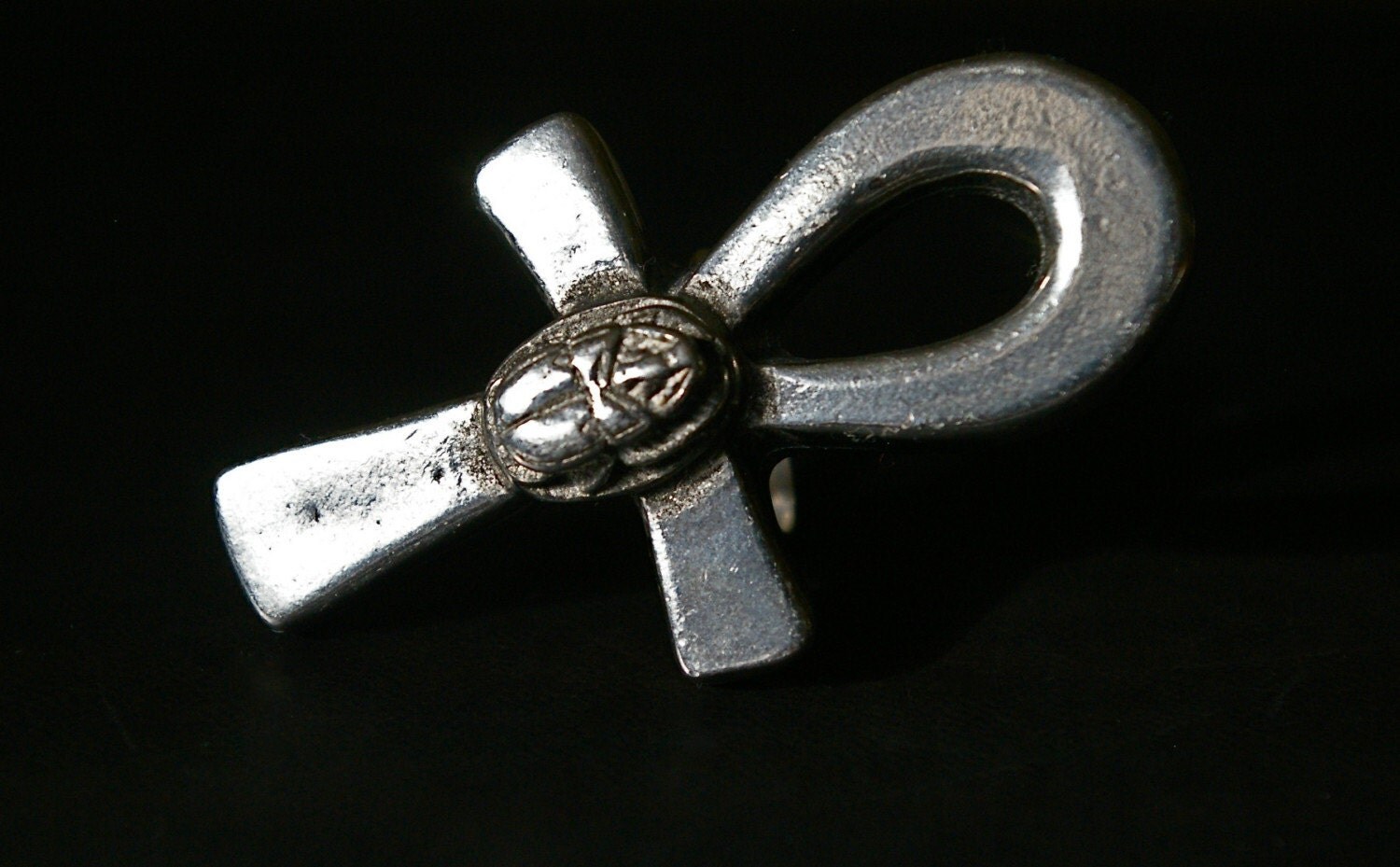 One of my favorite songs from Egypt is by Hamza El Din (RIP) called Mwasha...he sings as well as plays the instrument called the oud.. The song was created in 1978 and in the language of Arabic the words are:
When the gossamer nymph appears, My beloved's beauty drives me to distraction Surrender
When I am enraptured by a glimpse, My beloved's beauty is a tender branch caught by the breeze Surrender Oh my destiny, my perplexity, No one can comfort me in my misery, In my lamenting and suffering for love, But for the one in the beautiful mirage
My beloved's beauty drives me to distraction, Surrender

"
but also I like the music that Gibbs Richard & Jonathan Davis for the QOTD musical score:
*well thats enough for now. I'm getting beside myself now.