I have always been an arts and crafts kinda girl! So I found a new hobby! Making jewelry!Its so much fun to me and therapeutic ! I also like scoping out jewelry from thrift shops and flea market... I sell some of it and make some of it for my family and friends. It is fun to do and if I make a little money on it, thats fun too!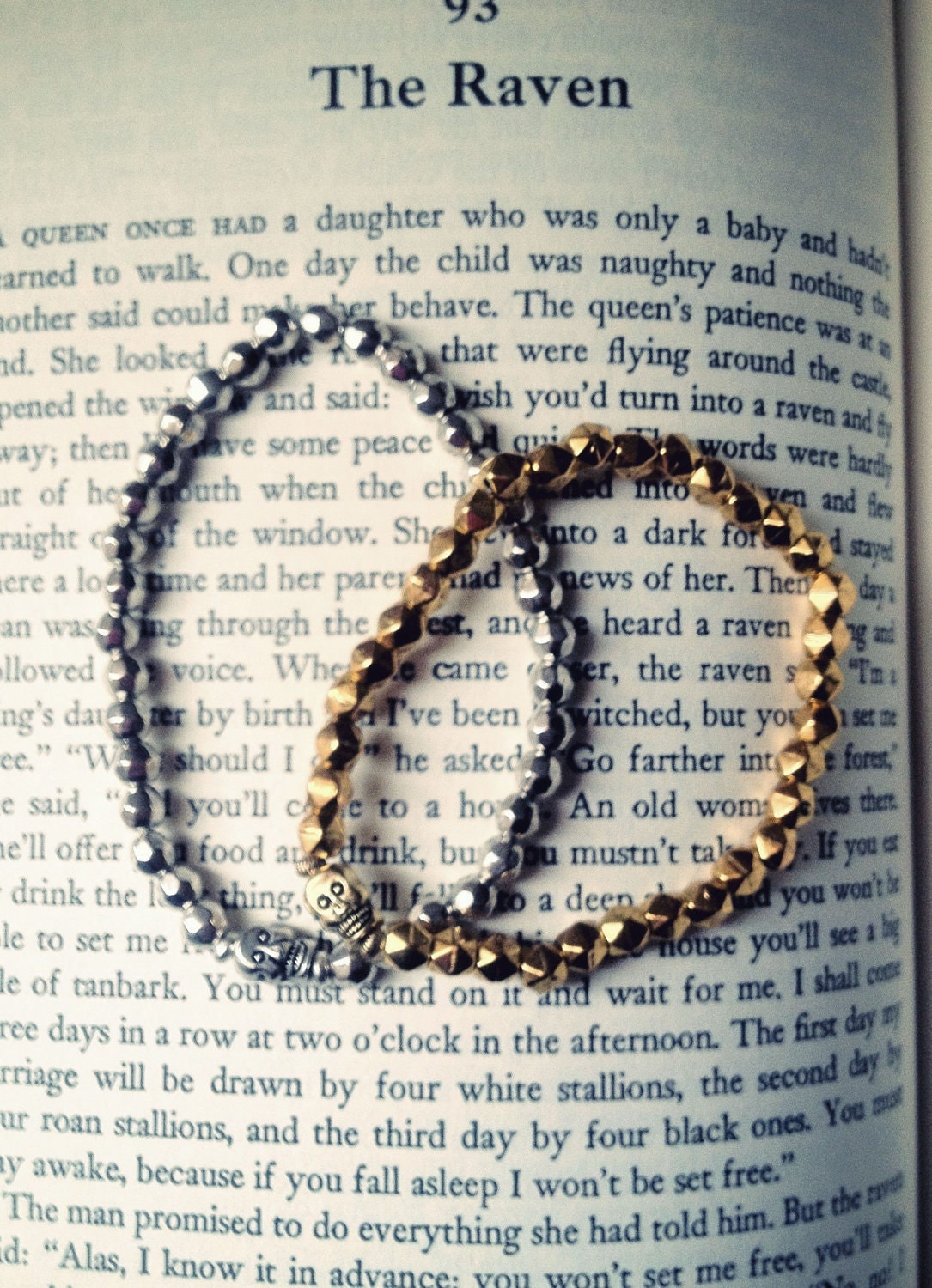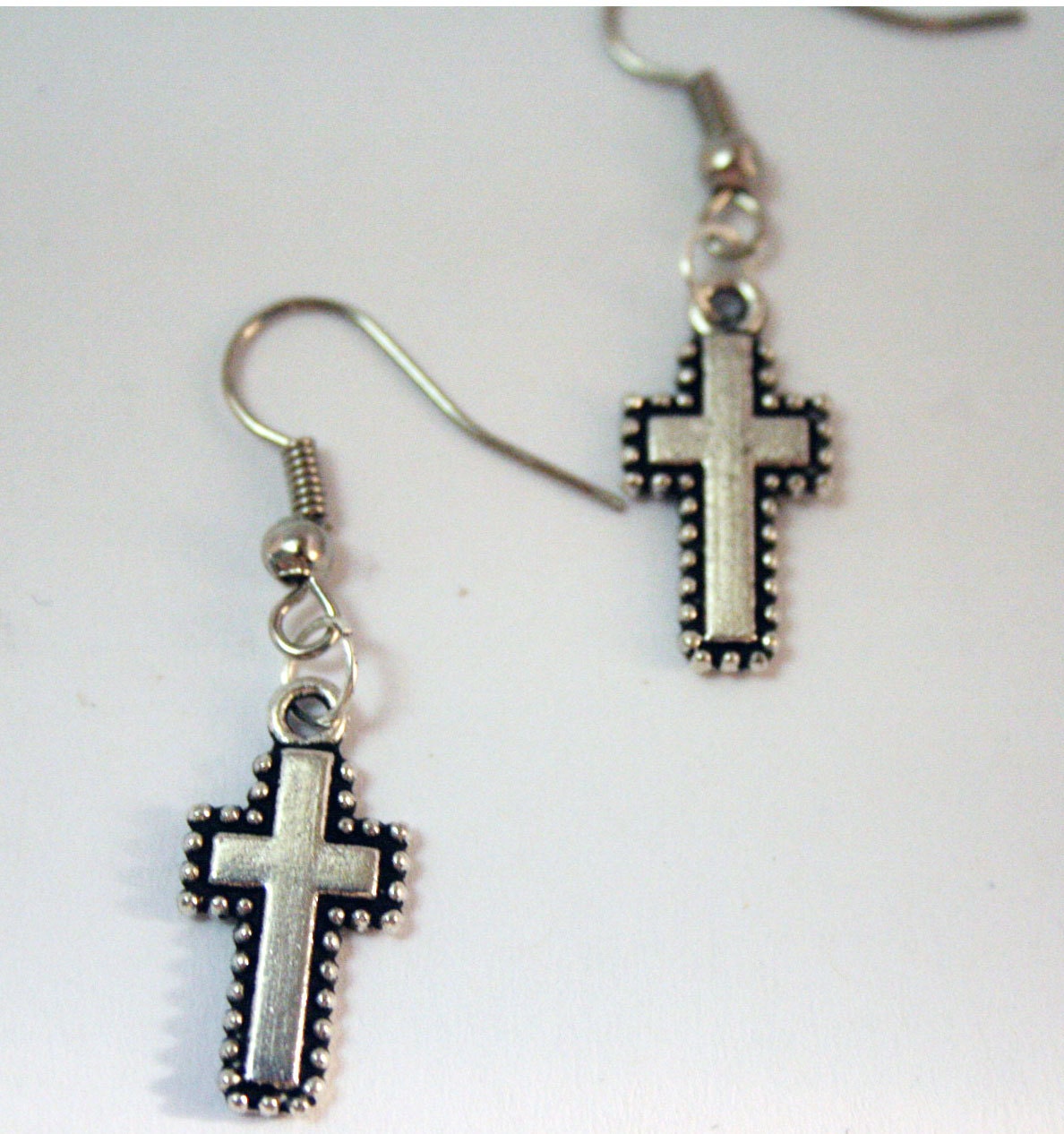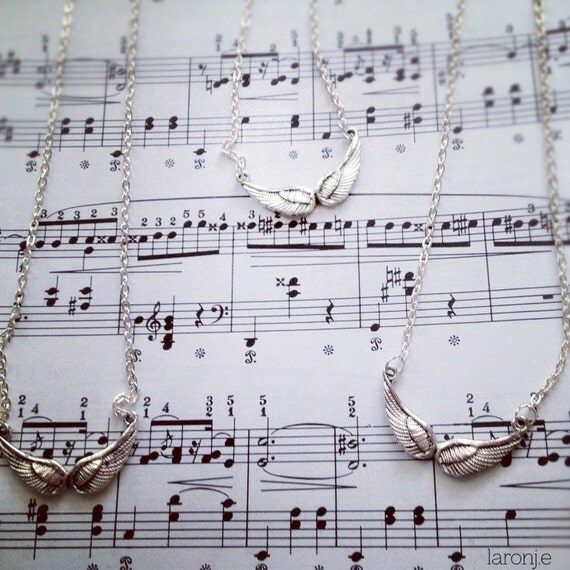 I I
kind of obsessed with crosses and skulls as you can see!
Does anyone wanna buy? I'm working from
Etsy
and a
little shop online
but I also can send invoices if you see anything you like!
Oh yea I'm on
Instagram
! (name: myroomiswhite)