I have been eying this shop by China Ngyuen for maybe a year and I wish I could buy up the site! Its so darkkkk and very very gothy.. I'm a goth on the inside. Did I tell you? Since I was a little kid!
Anyways this is what I want.. If anyone wants to buy me something,
you know who you are
, don't be afraid I wear a medium. HA!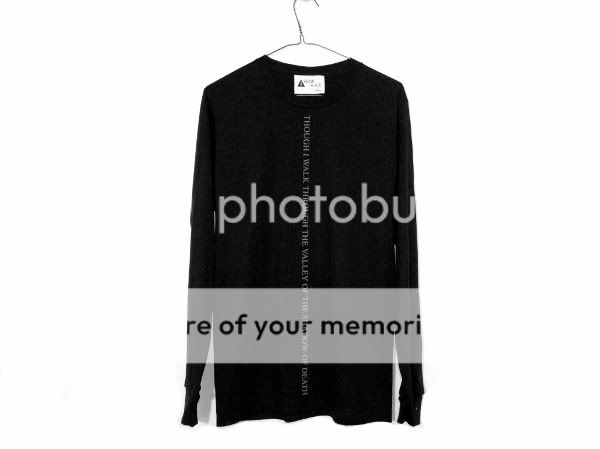 $40 and $36
$36