These are the styles I'm into now or at least I've seen that are quite trendy (or at least in my mind)
Shirley from Meek~n~Mild
BlackMilk Clothing
Rita Ora
I won't lie. I haven't been into American flags since 2001, when me and all of American went into FULL OVER LOAD. Now I have been trying to recover all those USA rings and bags I had in the closet somewhere. But I will admit, the American flag (as well as the British) are very attractive flags. Whether its the colors and the positioning of the stars and stripes, you must it admit its a pretty flag!
2.Colored Hair or as some call

MER

MA

ID

HA

IR

!
Can I dye my hair this color? No, but I can buy clip in color extensions for pleasure and take them out for business (yea right). But girls if you are going to dye it, please use MANIC PANIC, its much more healthier and doesn't last as long (in case you change your mind)
Topshop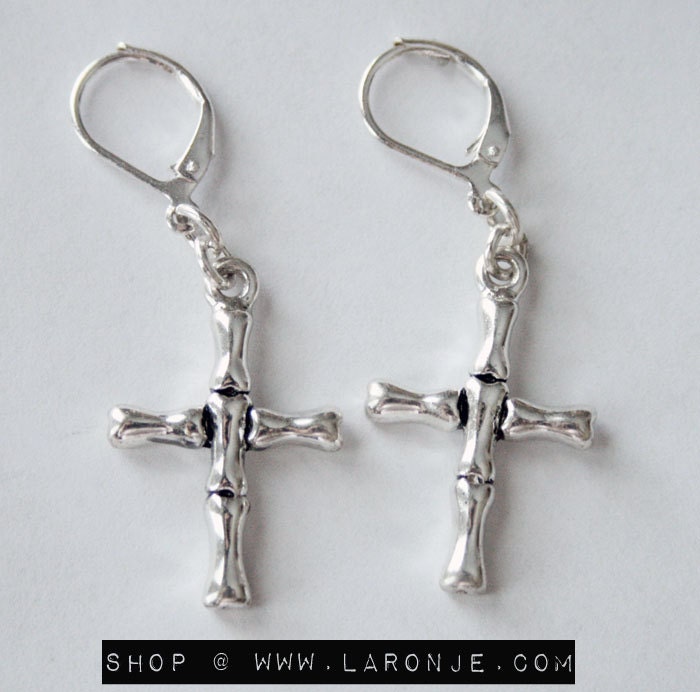 is that self promotion? Hell yeaz
Ashley Tisdale
I was always into crosses. Crosses as a style of fashion have been around for a long time, but maybe never as popular and visible as they are. Even the trend simmers down, I think they will never go away.
4.Tights,Body Suits,Just BlackMilk Clothing Period
Tights have been coming back for the last 5 years, but not like this. Blackmilk tights are the ones I am talking about! One of the only kind of tights you can wear as pants and not create massive stares (except where did you get those?) and camel toes.
A trip to your local thrift store and a simple youtube search can lead you to tons of tutorials on how to DIY. UPDATE: I found a tutorial by one of my fav gurus Andrea's Choice! Now go forth and conquer those shorts!
6. Claw/Vampire /Round Tip Nails
Rita Ora
Lana Del Rey
Melody Ehsani's Nails



Initially re-popularized in 2009, its now 2012 and they are still going strong.
When have these been cool? I don't know, maybe when I was in 6th grade? Oh well, I like unicorns cause I'm kind of like an unicorn!(you know, different,strange,weird?
yea
). I am going to be selling these earrings at the end of the month btwwww.
UPDATE: NOW
Donnie Darko Anyone?
Topshop
I have liked this for a while however I think they are over-saturating the market. Hopefully they won't become too big and then become a horrible fad (like Von Dutch..remember?ew)